Wedding Planner in India
The auspicious occasion of wedding is a celebration of love and togetherness. Marriage is the most awaited step in everyone's life and we at Back 2 Culture make every step of yours momentous. Back2Culture a trusted brand in the market and has been successfully winning hearts with its wedding solutions and services. Here, in B2C the team is well trained to handle all kinds of wedding whether it is a traditional or a cruise wedding. We make sure the reality is better than your dream. India wedding planner has a wide variety of services like car rental, hotel booking, tour booking, flight booking, the entire wedding preparations and honeymoon arrangements. There are many other services which can be discussed when we meet for a coffee or tea.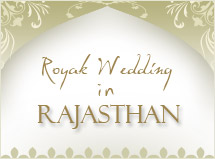 Recent Weddings

What a great pleasure and ease at handling over the responsibility to your shoulders.You are a professional and an expert in every way.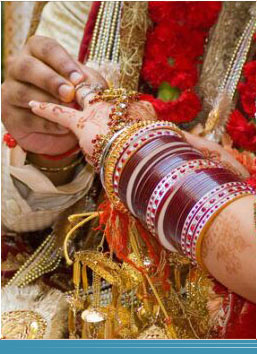 Palace Wedding in India
Weddings have taken a new flight in today's world. Today there is destination wedding and beach wedding is one of the most preferred styles of marriage. The tranquil sea and the zephyr blowing is the perfect backdrop for a pure and auspicious occasion like marriage.
Punjabi weddings are known for its great pomp and show.
Gujarati weddings are best identified for its symbolic rituals.
Indian Weddings - Tying Eternal Knots